I understand that planning your whole family wardrobe can be daunting.
As part of my client experience, I want my clients to feel special and confident in how they look in their photographs. With this in mind, I started a Client Closet which is a selection of dresses, available in different sizes, that fit and photograph beautifully.
The client wardrobe is available complimentary for any session. For indoor or outdoors sessions, mums normally chose the dress they want to wear a few weeks prior to the session. You can choose two dresses and then on the session day, you can decide which one you want to use.
Your wardrobe can highlight your storytelling photography session. Together we will create a look that will feel consistent and will complement the environment we will be shooting at.
I have a special preparation and styling guide for all my clients, but here you have a few tips if you are already starting to plan your session:
We will start with mum. I always advise a long, flowy dress that you can feel comfortable in and that will show some movement. This will also give us a base colour pallet for the rest of the family;
I suggest earthy colours and natural fabrics. But you can also add a small texture or pattern. We want to keep your skin tones natural so that we can focus on the moment and the emotions we're capturing.
I would avoid loud logos/ wording, large patterns and matching wardrobes. We want to coordinate and not match. We will use a colour pallet, rather than dressing everyone in the same colour.
Accessories are also a great addition to your photos. Hats, turquoise jewellery, etc.
I have added some of my items here and if you want to see them in someone else, you can look on my website or Instagram account. Dresses range in size but the majority can be slightly changed if it's too small or too big on you and you won't notice it in photos.
If you would like to buy something else, I will also give you my opinion and advice to help with that.
Please get in touch if you have any questions!
(I still have more pieces to add here, but I will do this gradually!)
For Women, fitting family, maternity and motherhood sessions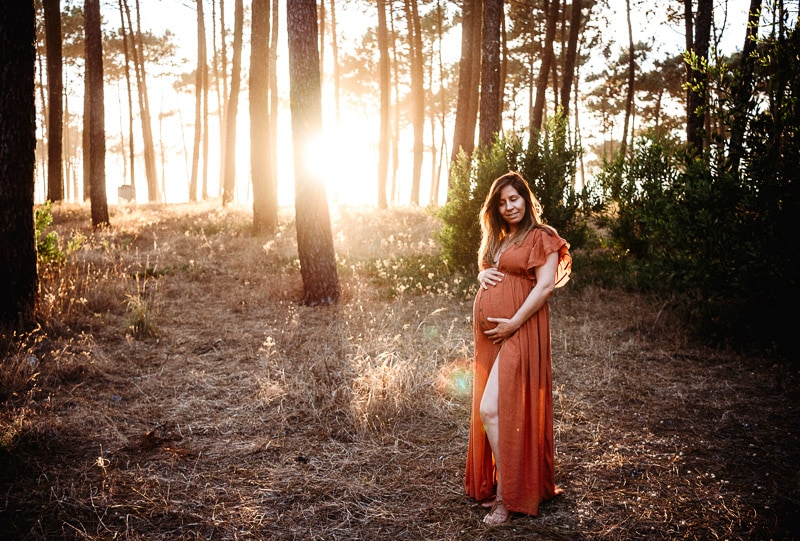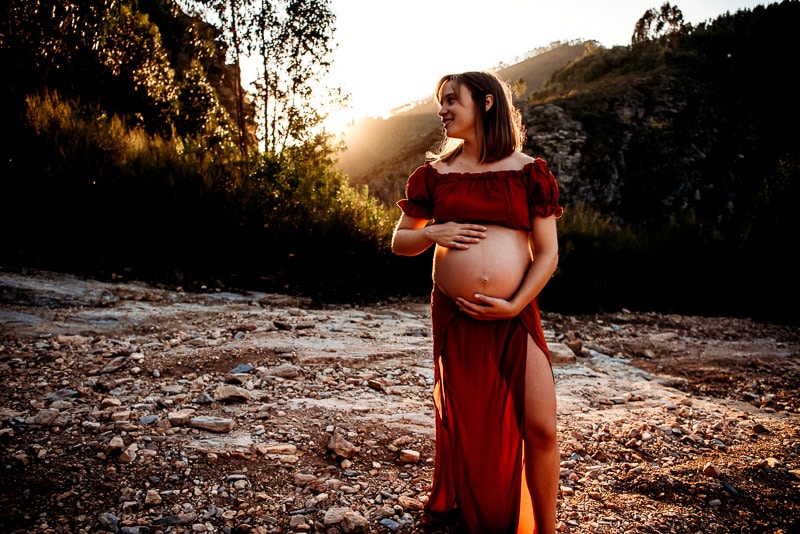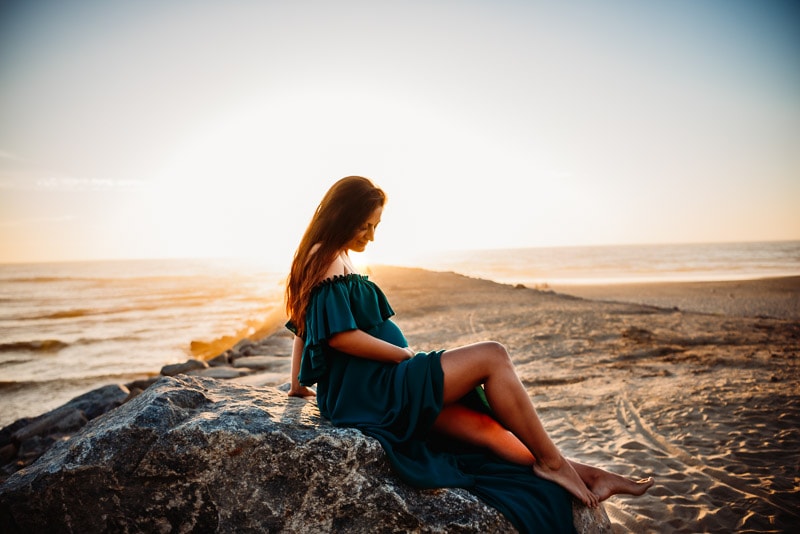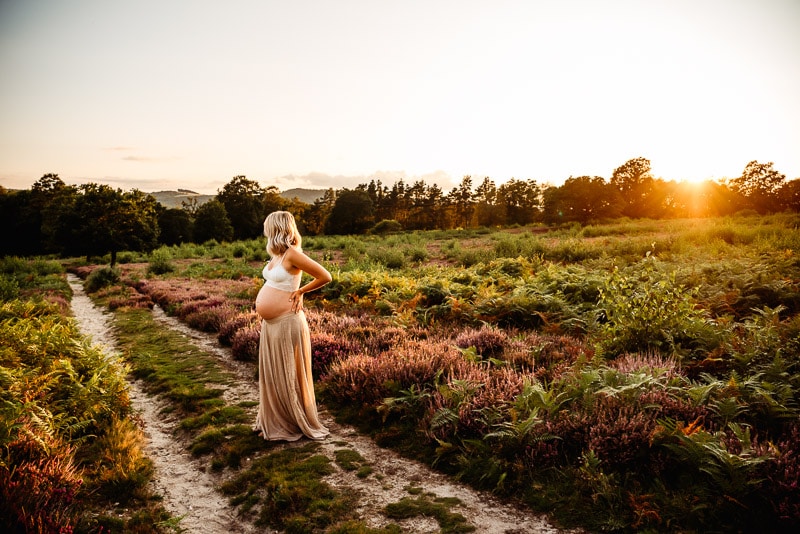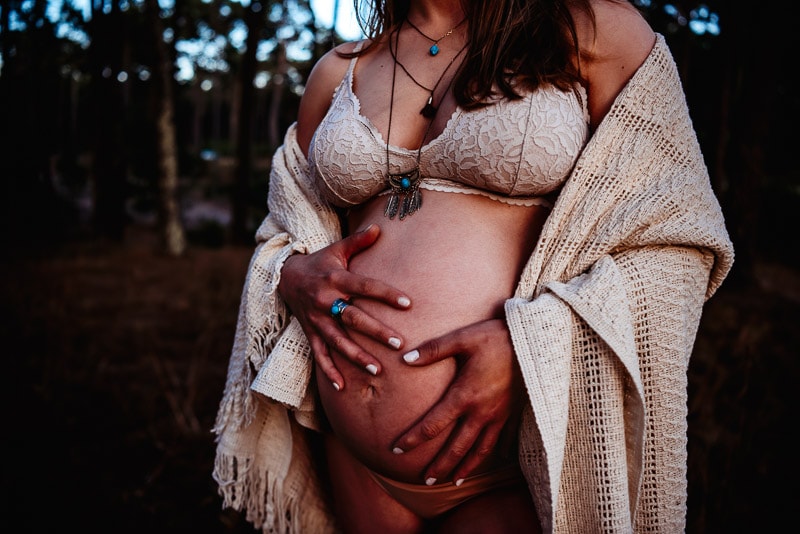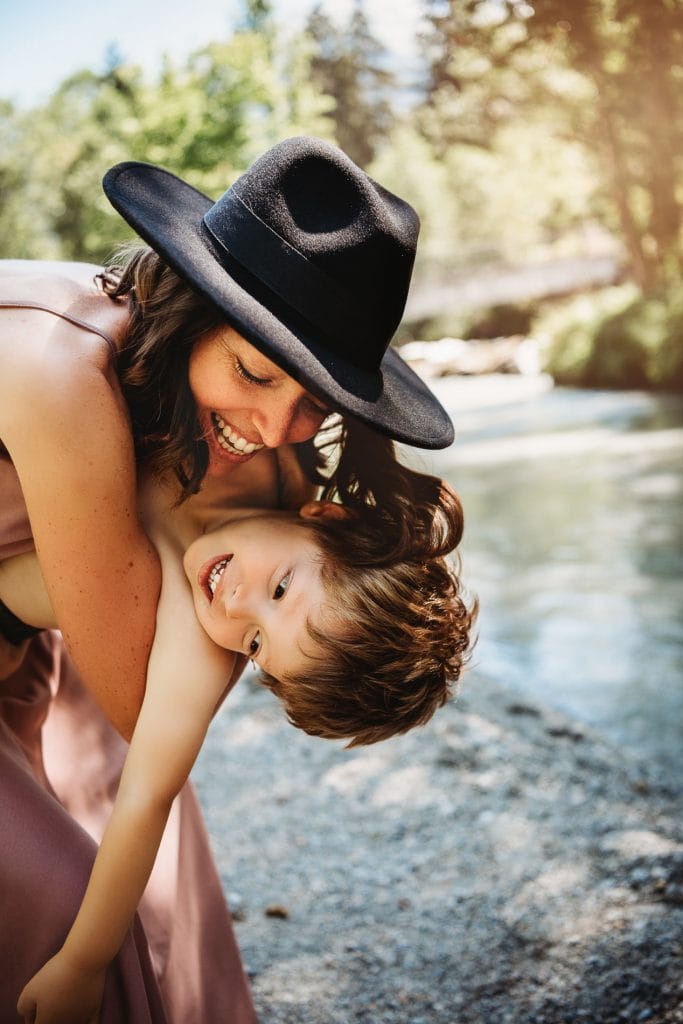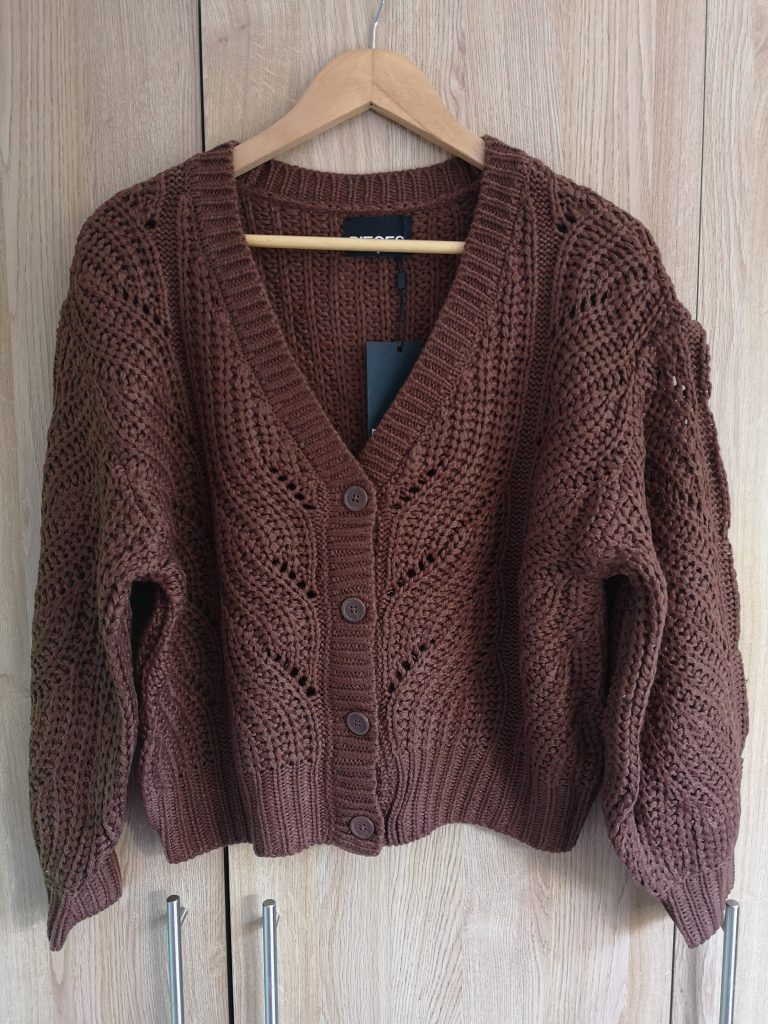 For babies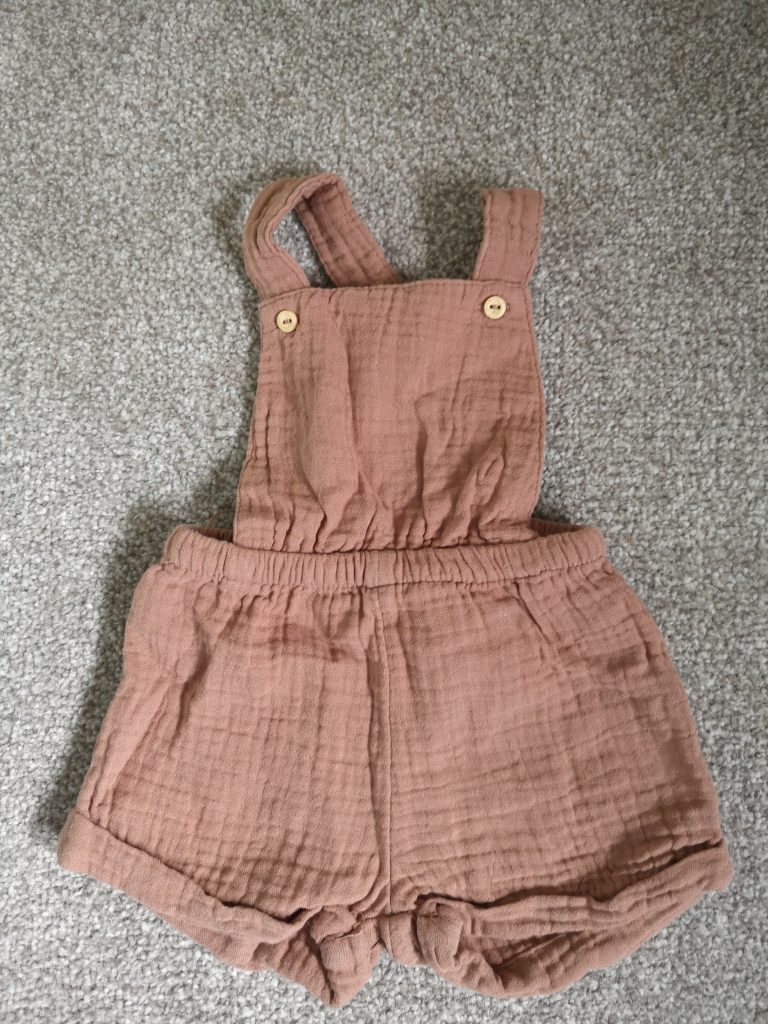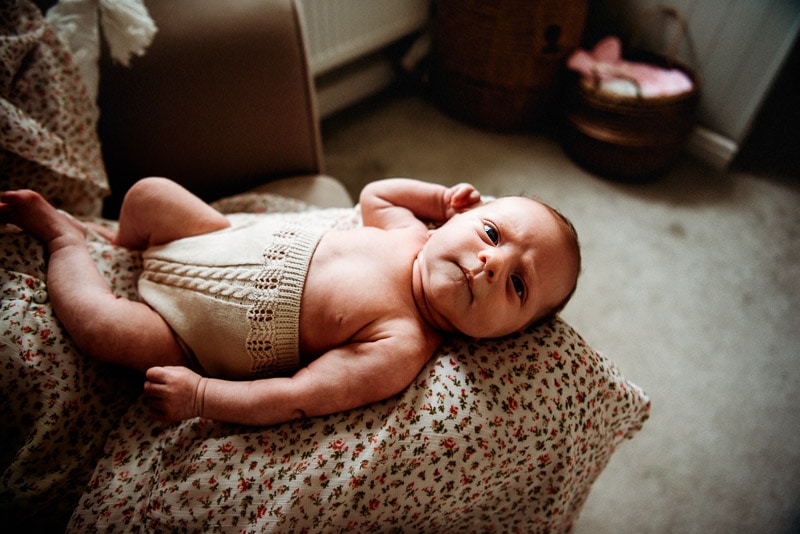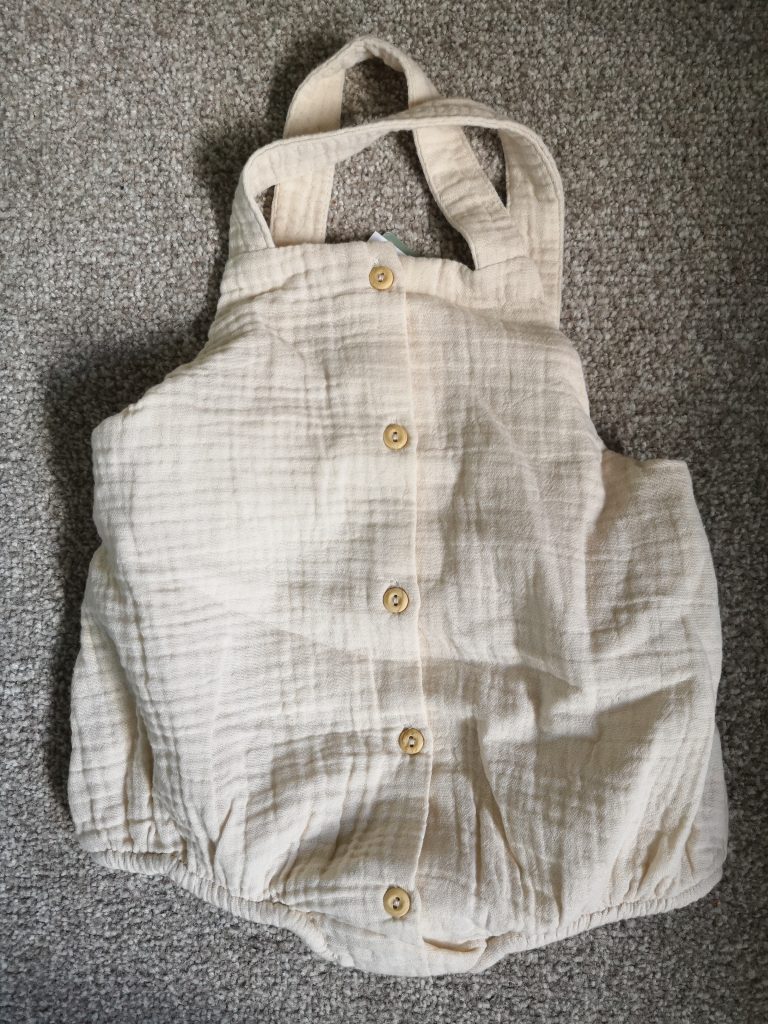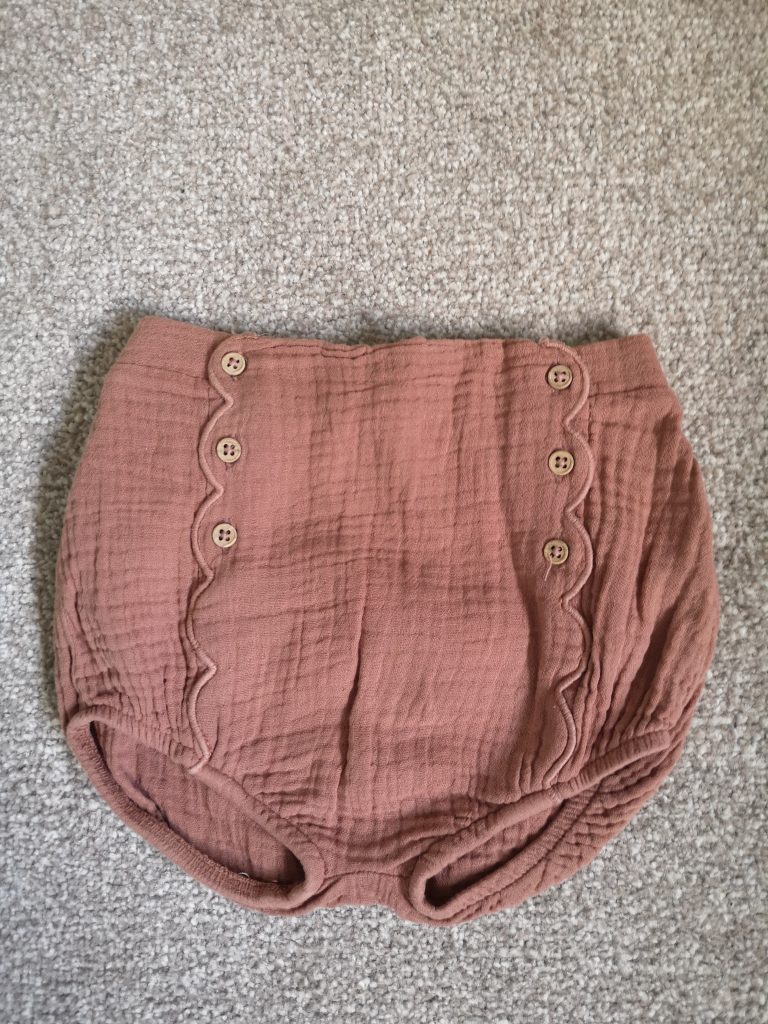 For Children: Girls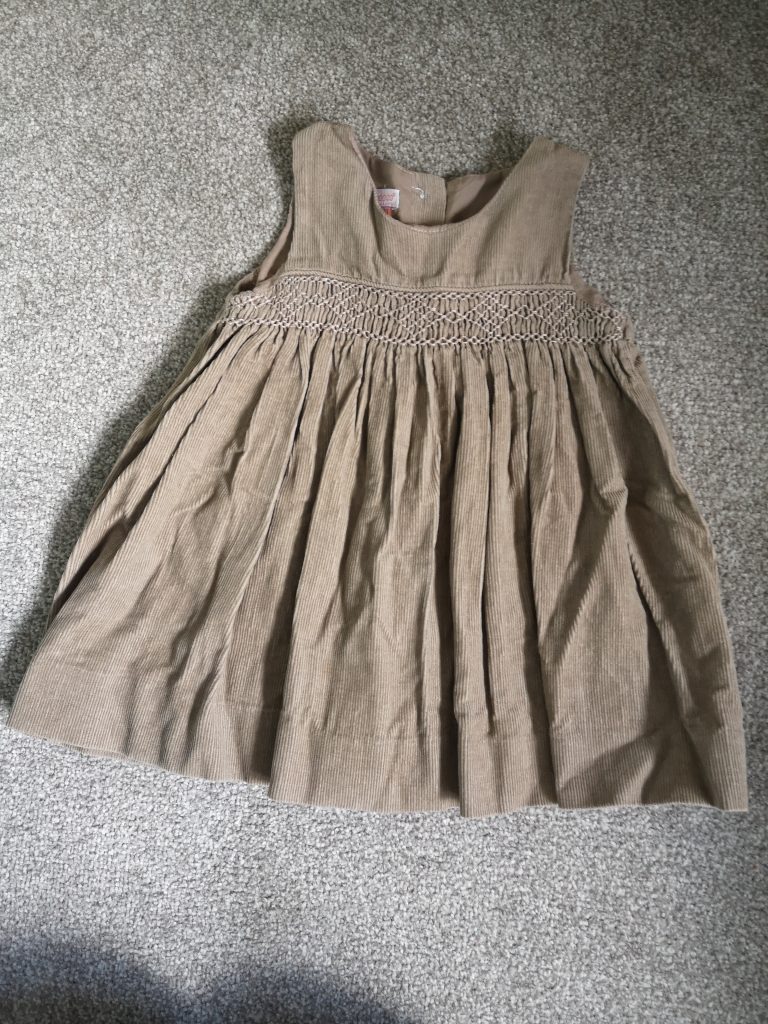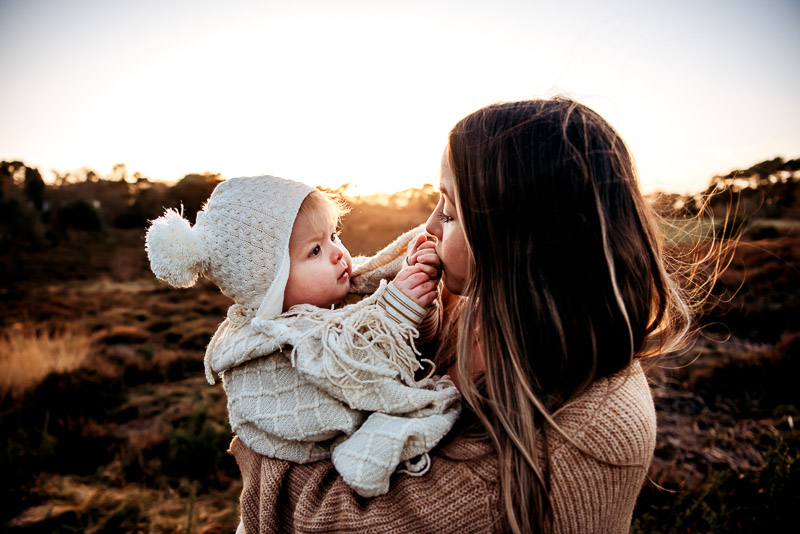 For Children: Boys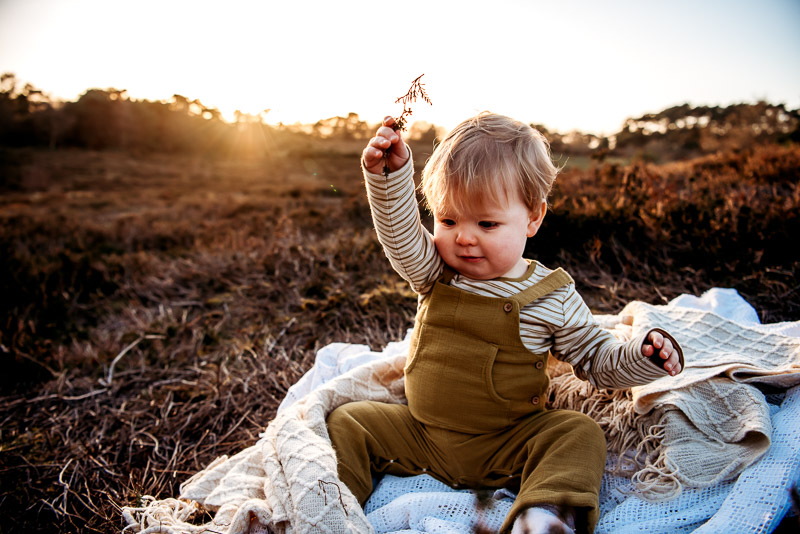 I hope you find something you like here. Please let me know if you're interested in any of these pieces!